Graduate of a Canadian Counselling Therapy Master's Program
Application requirements
A complete initial registration/licensure application, which is generated automatically once the form is completed. The application must include all required documents (including those submitted through a third-party.
Application fee of $165.00 (CDN). An automated invoice will be sent upon final submission of the application. Review of the application will begin following payment.
Proof of legal name, which may be in the form of a government issued birth certificate, marriage license, or legal affidavit.
Proof of identification, which may be in the form of a copy of a driver's license, passport, or other government-issued photo identification.
Evidence of Canadian citizenship or legal entitlement to live and work in Canada, which may be in the form of a Canadian Birth Certificate or documentation from Citizenship and Immigration Canada.
Verification of registration/licensure with all other healthcare professional regulators with whom you are currently registered (if applicable)
Criminal Record Check with Vulnerable Sector Check, current within three months prior to the application. Criminal Record and Vulnerable Sector checks can be ordered here.
Proof of Professional Liability Insurance of not less than $1,000,000.
Agreement of an NSCCT approved candidacy supervisor. A list of approved candidacy supervisors can be found here
An official transcript from a degree-granting institution indicating successful completion of all required graduate courses and confirmation that the counselling therapy master's degree has been conferred. *
A completed Graduate Course Description Form meeting the published Graduate Course Content Requirements. Note: The Graduate Course Description Form is NOT required for graduates of a counselling therapy master's program listed in the Schedule of Approved Programs
Any additional information required by the Registrar, Registration Committee or Registration Appeals Committee, when the application file is being assessed for completion.
Complete applications are generally processed within ten business days.
On approval of the application, you will receive an automated invoice for the annual registration/licensing fee of $350 (prorated to the approval date). Your license will take effect following payment of the fee and an automated receipt will be generated.
Following payment of all fees, you will receive a welcome package by email and your proposed candidacy supervisor will be notified of your status. You will be issued a Registration Certificate by mail and also asked to complete a Supplemental Data Questionnaire.
*Non-Convocated GraduateS
Applicants who have completed all of the required graduate courses, but have not yet completed all of their degree requirements or had their counselling master's degree conferred, may receive a temporary license for up to six (6) months. Non-Convocated Graduate (NCG) applicants must submit an un-official transcript which includes successful completion of all required courses, along with a letter from the institution confirming current enrollment and anticipated date of program completion. Conversion from a temporary (NCG) license to a regular license is contingent upon submission of an official transcript indicating that the degree has been conferred. NCG applicants must submit all other documents required for the initial registration/licensure application.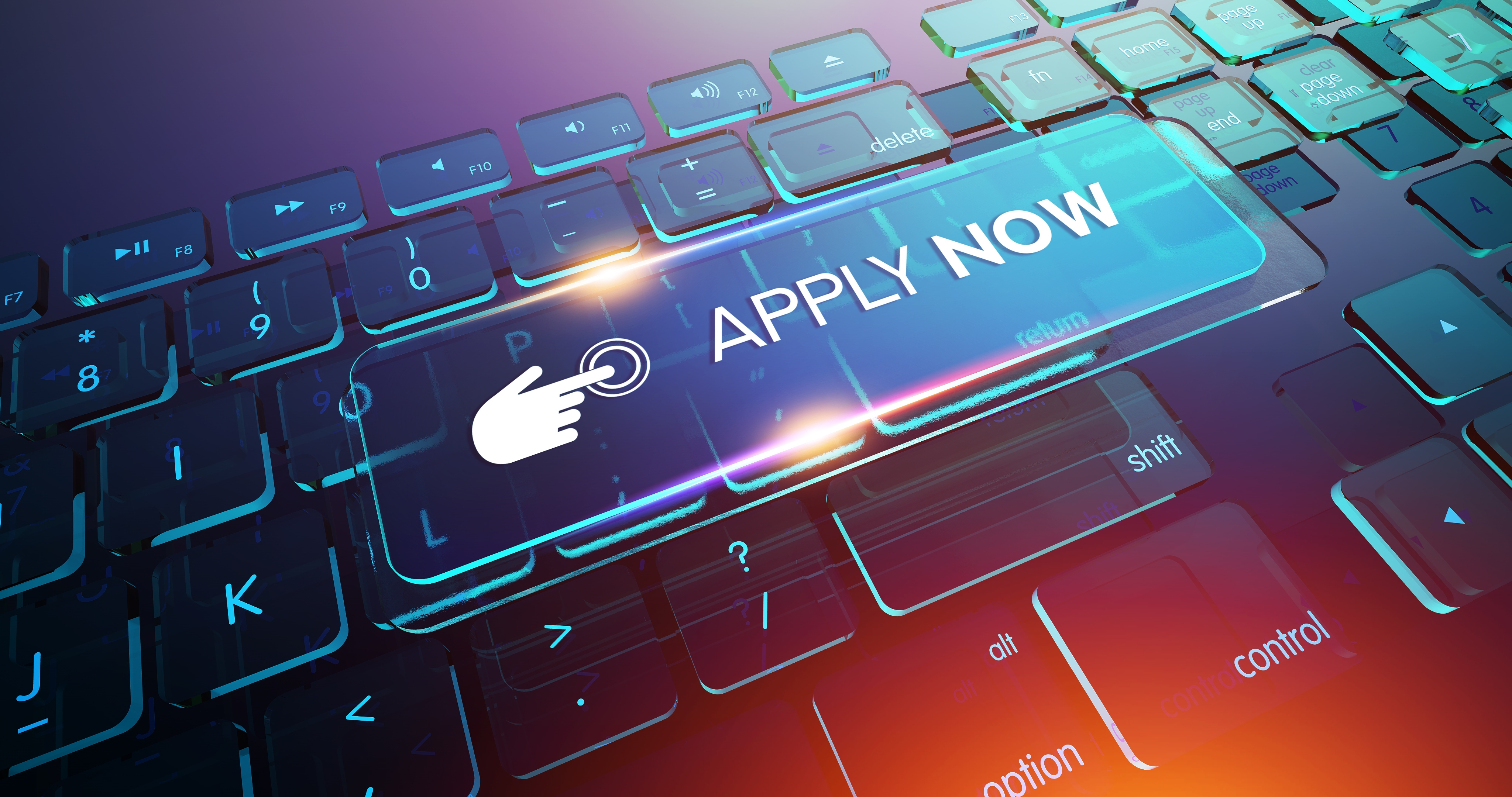 If you have a physical or mental disability requiring accommodation in completing the application process, please refer to Accommodation of Applicants with Physical or Mental Disabilities and reach out to the Administrative Coordinator for assistance.